Posted by Darina Snell on Jun 20, 2014 in Removals Tips | Comments Off on More Common Relocation Mistakes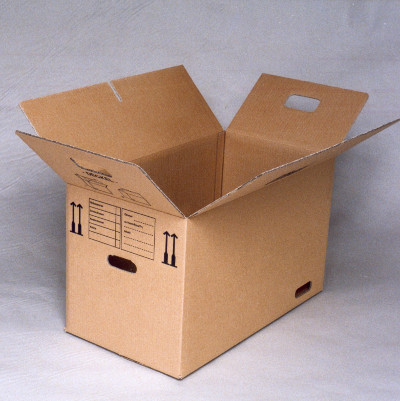 1. Choosing the wrong removals company… Or not choosing one at all. Don't get us wrong, we know you are handy and capable to deal with things yourself, but if you are inexperienced, chances are a lot of things can get wrong at the wrong time. Paul's professional removalists have seen all kinds of relocations and we know how stress takes its toll on our clients. It is not easy to leave your home and it is not easy to deal with these emotions while you have to think about boxes, labelling, dismantling, heavy-lifting and unloading. How about you enjoy the ride to your new home, while we take care of all that?
How do you know if a removals company is good enough?
– they are licensed;
– they provide a large variety of removal services and offer discounts on booking multiple services;
– they are insured;
– they have positive reviews on the net;
– they are easily contacted;
– they provide tailored quotes to suite your needs;
– they let you help;
– they work on weekends, holidays and odd hours;
– no hidden charges – their terms and conditions are clear;
2. Lack of labels. Repeat after us: "there is no such thing as too many labels". Planning and labelling are essential to any relocation. We advise you to use colour dots and a variety of labels to help you distinguish your boxes and to know which box goes where. It is also important to make a note if any of your boxes contains fragile items.
3. Not thinking about the commute.
When was the last time you got stuck in traffic? I am sure this dampened your mood. Make sure you avoid peak hours. You can always schedule your move on a Saturday or Sunday – we won't charge you extra for coming on a weekend. This way you won't even have to take a day off work.
4. Taking more items than you need;
If it is something you haven't used in months or even years and you are never planning to use, but just take because you can't throw away, you are by yourself. Remember, just a few items make all the difference between one truck and two!
5. Over-filled boxes and suitcases. Filling your boxes and cases to the brim, makes them heavy, this will slow down the movers and if the bottoms of the boxes are not secured by cross-taping, it might just cause damage to the items inside. Read more about our packing guidelines.
Image Credits: Commons Wikimedia
Tags:
moving tips
,
relocation tips
,
removal mistakes
,
removals